PREMIER AND PREFERRED LEADER IN BUILDING AND SERVICE PROVIDER FOR HVAC, MECHANICAL, ELECTRICAL AND PLUMBING SYSTEMS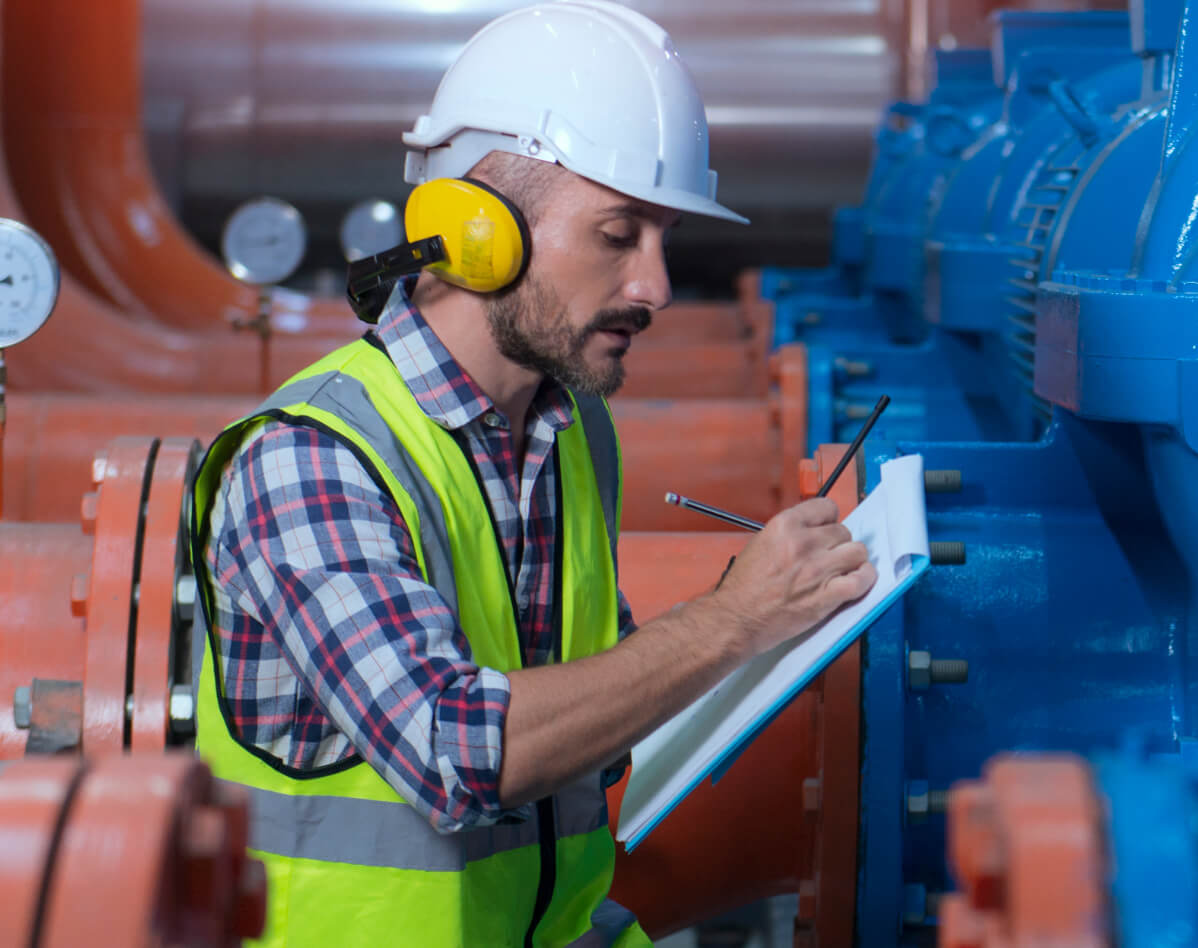 About Us
For decades, Comfort Systems USA Mid South, Inc has been the premier and preferred industry-leading HVAC, mechanical, electrical and plumbing contractor for the Mid South region. With our facilities for metal, plumbing, and piping fabrication, you can count on Comfort Systems USA Mid South, Inc to integrate planning, engineering, and implementation processes to meet your complex building needs.
No other company offers a wider range of technical expertise and experience. Our foundation of uncompromising integrity, unequaled service and effective project management make us the value leader in this market.
We invite you to learn more about us and explore the comprehensive menu of capabilities we offer our customers. When you engage with us, you'll discover quickly why our customers keep coming back to us to create mechanical systems solutions of real quality and value.
SAFETY
We are committed to a zero-harm work environment, fostering an attitude of safety consciousness.
Construction
Expertise for all of your commercial and industrial contruction project needs.
Building Services
Mid South's service department is unmatched when it comes to providing premium quality HVAC and plumbing care.
Building Automation
Systems
Turnkey solutions for life safety systems, remote monitoring and support, and systems operation repair and maintenace.